Frequently Asked Questions
We know there is a lot to think about when hiring a dog trainer, dog walker or pet sitter. Newman's Dog Training hopes you find this page gives you the answers you are looking for. We want you to be confident in your choice when you hire us to take care of your puppy, dog, and cat. If you have any questions after reading this page or if you would like more details, please feel free to reach out to us. We are happy to help in anyway we can.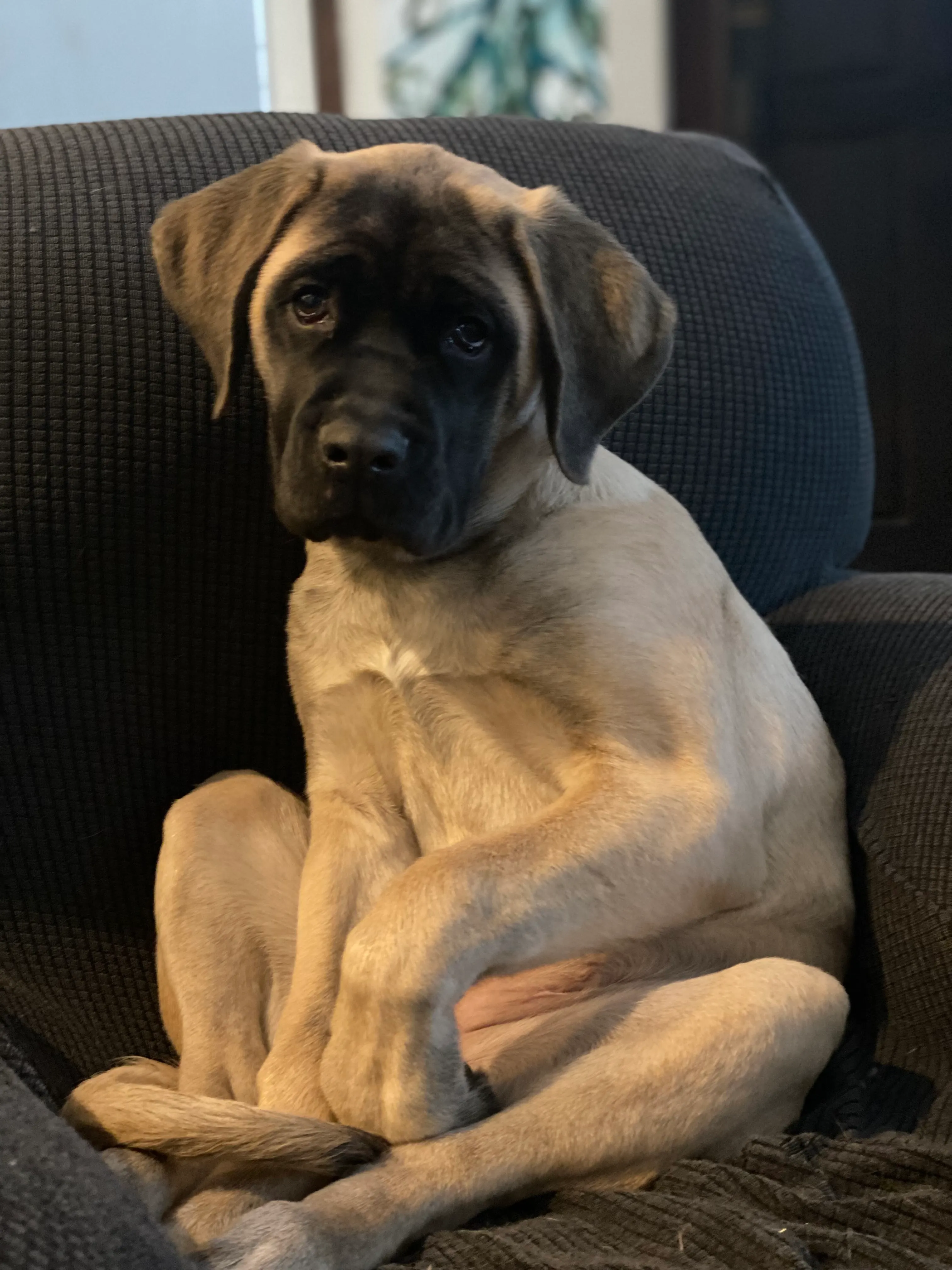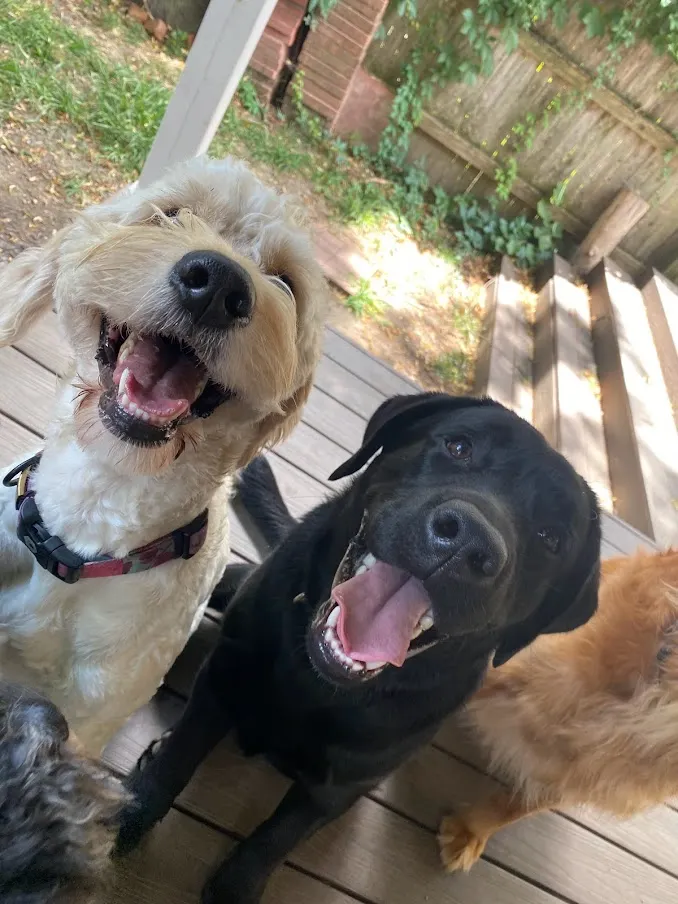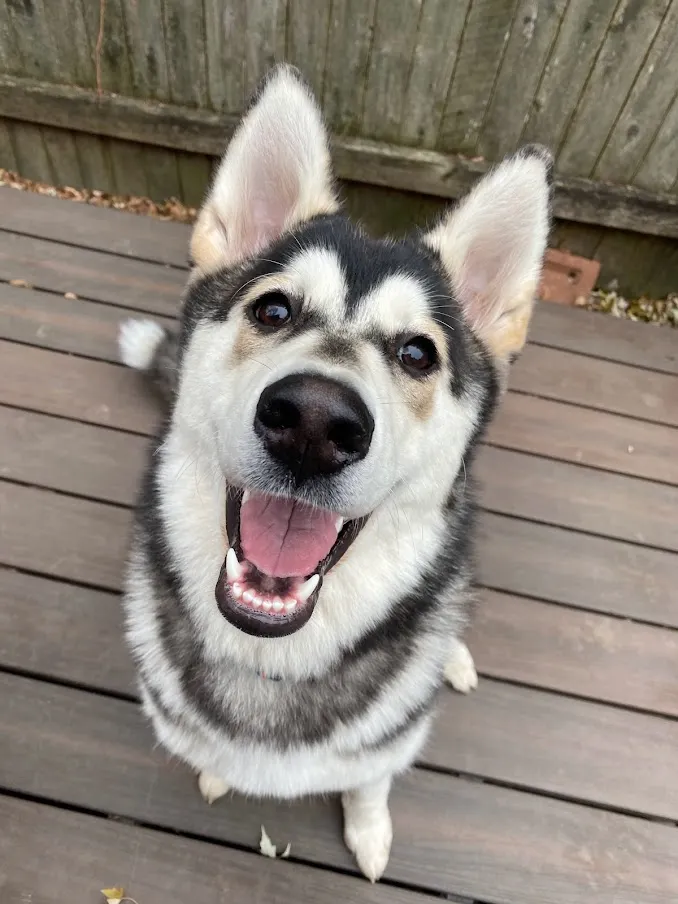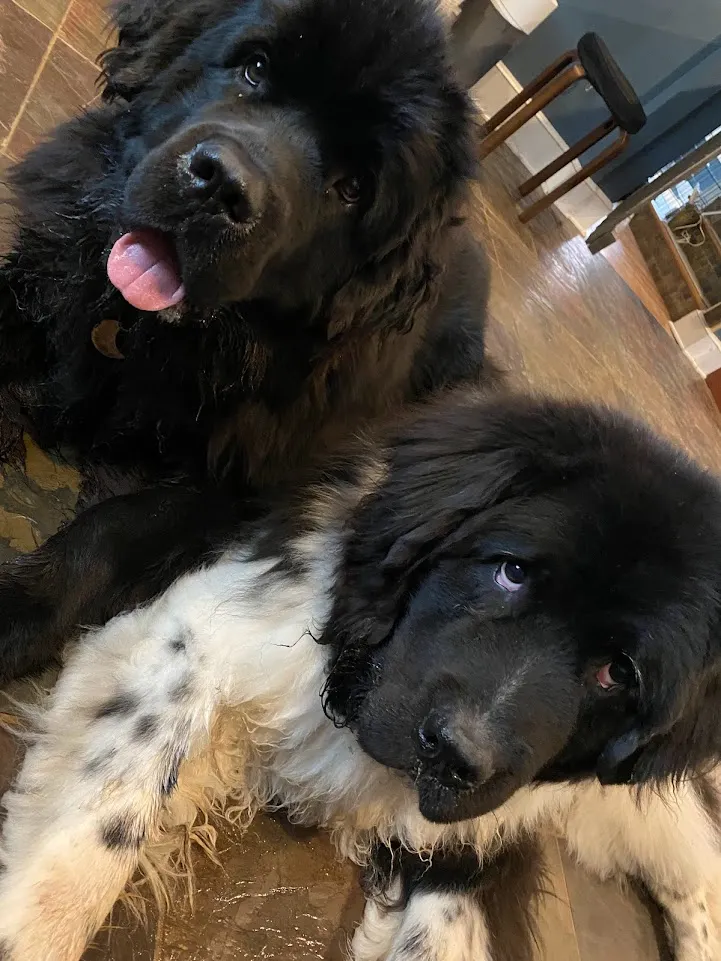 General Questions
1: HOW CAN I CONTACT YOU?
You can contact us in whatever way is easiest for you! You can call us at (816) 769-3631, email us by clicking here, or check out our contact page form!

2: WHAT AREA OF THE KANSAS CITY METRO AND NORTHWEST ARKANSAS DO YOU SERVICE?
Newman's Dog Training offers their service for dog training and puppy training in the Kansas City area within 20 miles of the Plaza. If you are outside that range, please don't hesitate to reach out to us, we will try to help if possible! Unfortunately, we cannot guarantee we will service your area.
Dog walking and Pet Sitting services are limited to South of the Missouri River, North of highway 435, West of Highway 71 and East of Metcalf Ave.

In Northwest Arkansas, we offer our dog training and puppy training service from Fayetteville, AR to Bella Vista, AR.

3: WHAT KIND OF DOGS DO YOU WALK AND TRAIN?
All ages, all breeds! If there is aggression or behavioral issues we will suggest training before onboarding as a walking or pet sitting client. Give us a call if you feel you have a dog with special needs.

4: HOW OLD DOES MY PUPPY HAVE TO BE TO START TRAINING?
We suggest starting to train on day one when the dog comes home. It is easier to teach good behavior than to modify bad habits. Around 14 weeks a puppy's attention spam is bigger and allows for longer training sessions but that doesn't mean you have to wait. You can start training right away. Just break the session up into tiny training sessions multiple times a day. Remember, every interaction with you is a learning moment for your puppy.

5: DO YOU HAVE PACKAGES AVAILABLE IF I WANT TO PURCHASE MORE THAN ONE TRAINING SESSION OR DOG WALK?
We have training packages and walking packages if you don't want to purchase them a la cart. You also get a discount this way.

6: IS NEWMAN'S DOG TRAINING A CERTIFIED CANINE GOOD CITIZEN TRAINER AND EVALUATOR?
Yes. We are certified trainers and evaluators for the Canine Good Citizen. Learn more on our blog.

7: WHERE DO YOU SHOP FOR PET ITEMS? PET FOOD?
We love to shop local stores in Kansas City including Tail Waggin PetStop in Crossroads and Brookside Barkery. If we don't have time to stop at a store I use Amazon. Trader Joe's also has great affordable dog treats.
In Northwest Arkansas, we enjoy the Whole Pet store for food, treats, and toys.

8: WHAT TRAINING TOOLS AND EQUIPMENT DO YOU USE?
We love clicker training! It is so much fun for the owner and the dog. If you decide you don't want to use a clicker then we will use the word "yes" to mark the behavior instead to maintain clear communication with your dog or puppy. We use a regular flat collar and an Easy Walk Harness. We start with a 6 foot leash and we can build up to a 15-30 foot leash. We use a lot of rewards including treats, toys, play, attention and so on.
We don't use anything that causes harm or pain when training. This includes shock collars, prong collars, or slip leads (choke collars/leashes.)